Blurb:
Nutrition is a vital component of anyone's fight against cancer, but loss of appetite and side effects of treatment can make even the simple act of eating a challenge.Written to meet the unique needs of cancer patients and caregivers, The Meals to Heal Cookbook offers 150 recipes to make eating less stressful, more convenient, and simply more enjoyable. Created by oncology-credentialed registered dietitians, these delicious, nourishing, easy-to-prepare dishes are full of the nutrients you need to maintain strength during treatment. Loaded with essential nutrition info and recipes coded by common symptoms and side effects (including fatigue, nausea, digestive issues, mouth sores, taste and smell aversion, and others).
This was reviewed for Sand and Succotash, and a delicious recipe was shared from it: Parchment Paper Steamed Fish and Vegetables. Yummy recipe and really great read. The link is below for the review and recipe.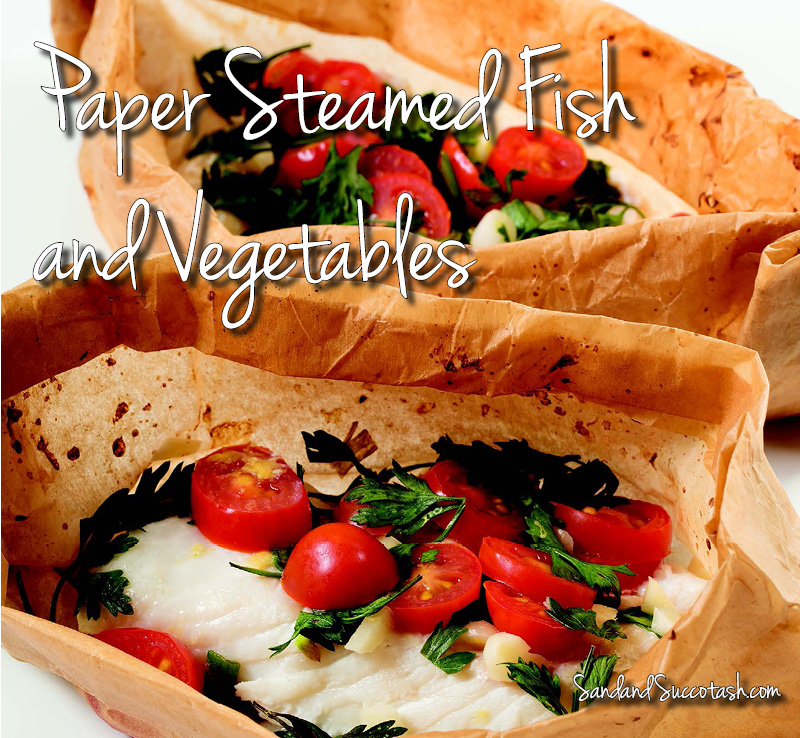 http://www.sandandsuccotash.com/the-meals-to-heal-cookbook-by-susan-bratton-and-jessica-iannotta/
Book Information:
Disclaimer: This book was provided by the publisher and any opinions are my own.
Enjoy,
Renee Shelton
The Cookbook Papers
:)
------------------------------------
+Renee Shelton
Twitter: @121degreesC